Hi!
First of all thanks for letting me in on this site.
I am new here and hope to meet some fellow Civic owners.
What i drive? It´s a Civic FN2 2010 Type-R 6-speed whit 7145miles on it it´s nighthawk black and almost bone stock!
The only mods in it is
(K-Tuned shifter bushes kit)
(WHITELINE 22MM REAR ANTI ROLL BAR ARB KIT)
(P.MU NS-C brakepads)
(HPC stickers)
(Team Heco wind deflectors)
(Silverseal coating)
(TypeOne)
Future plans? Not sure i will maybe sell it some time in the near future and buy a FK2 instead.
Images was taken whit a Nikon D7000 Objective DX 16-85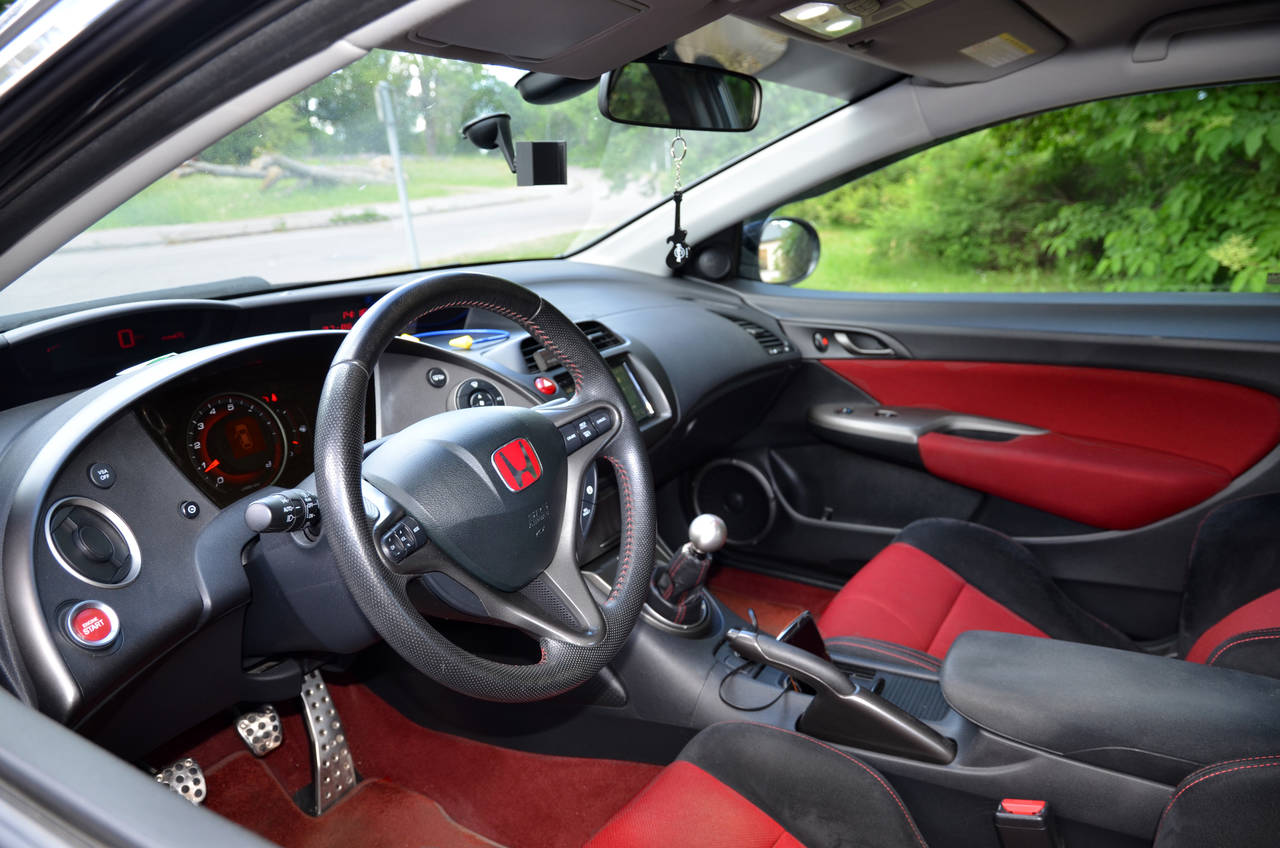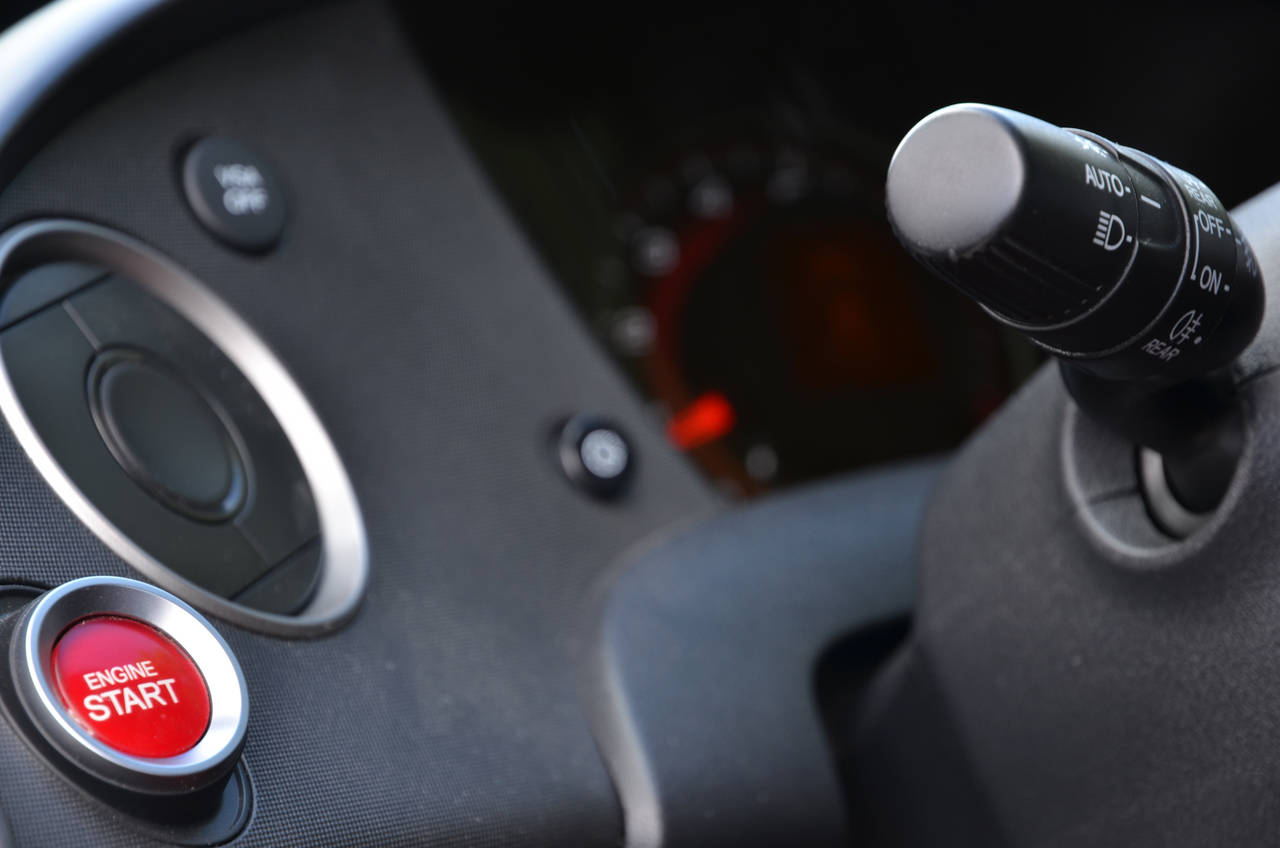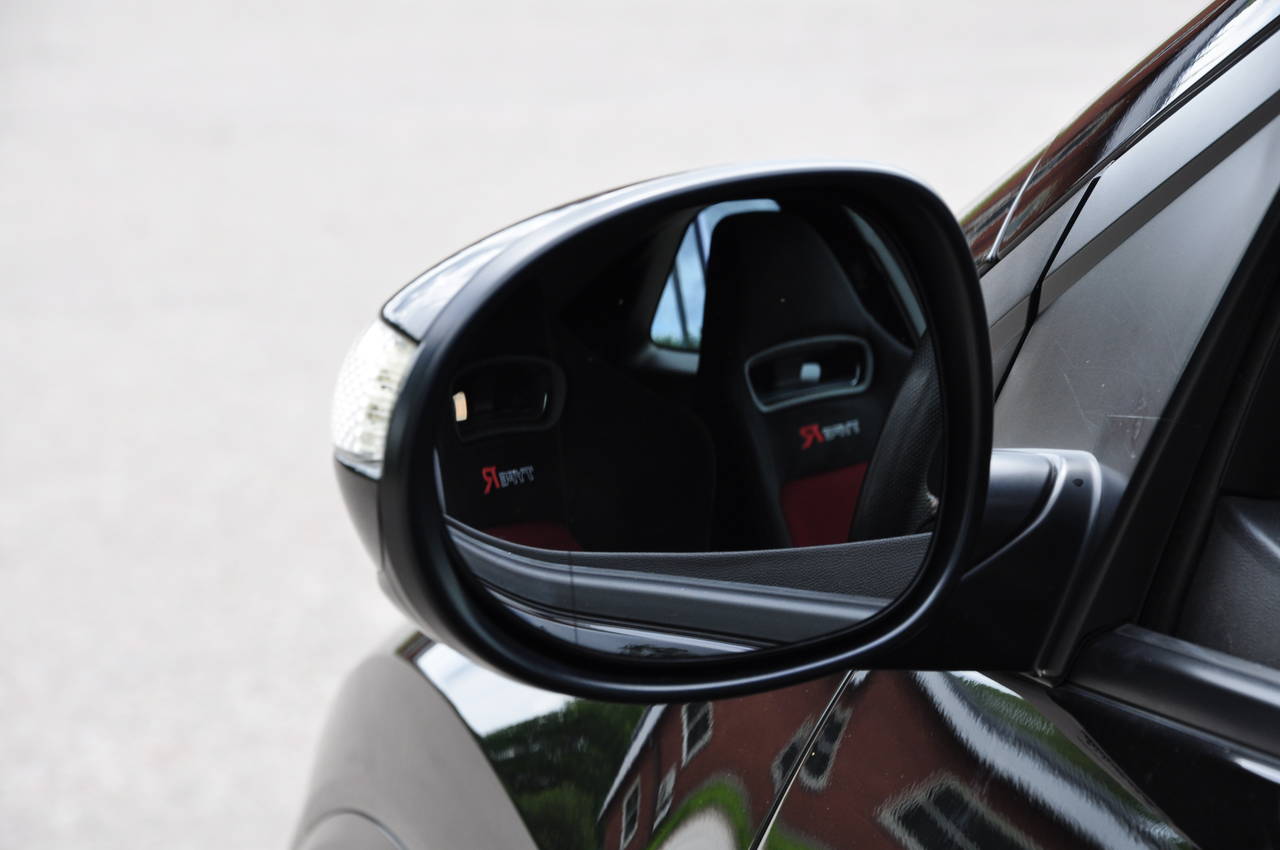 Can´t beat it join it